Product Videos
Promote your product with overview videos,
how-to guides and app store videos.
Watch More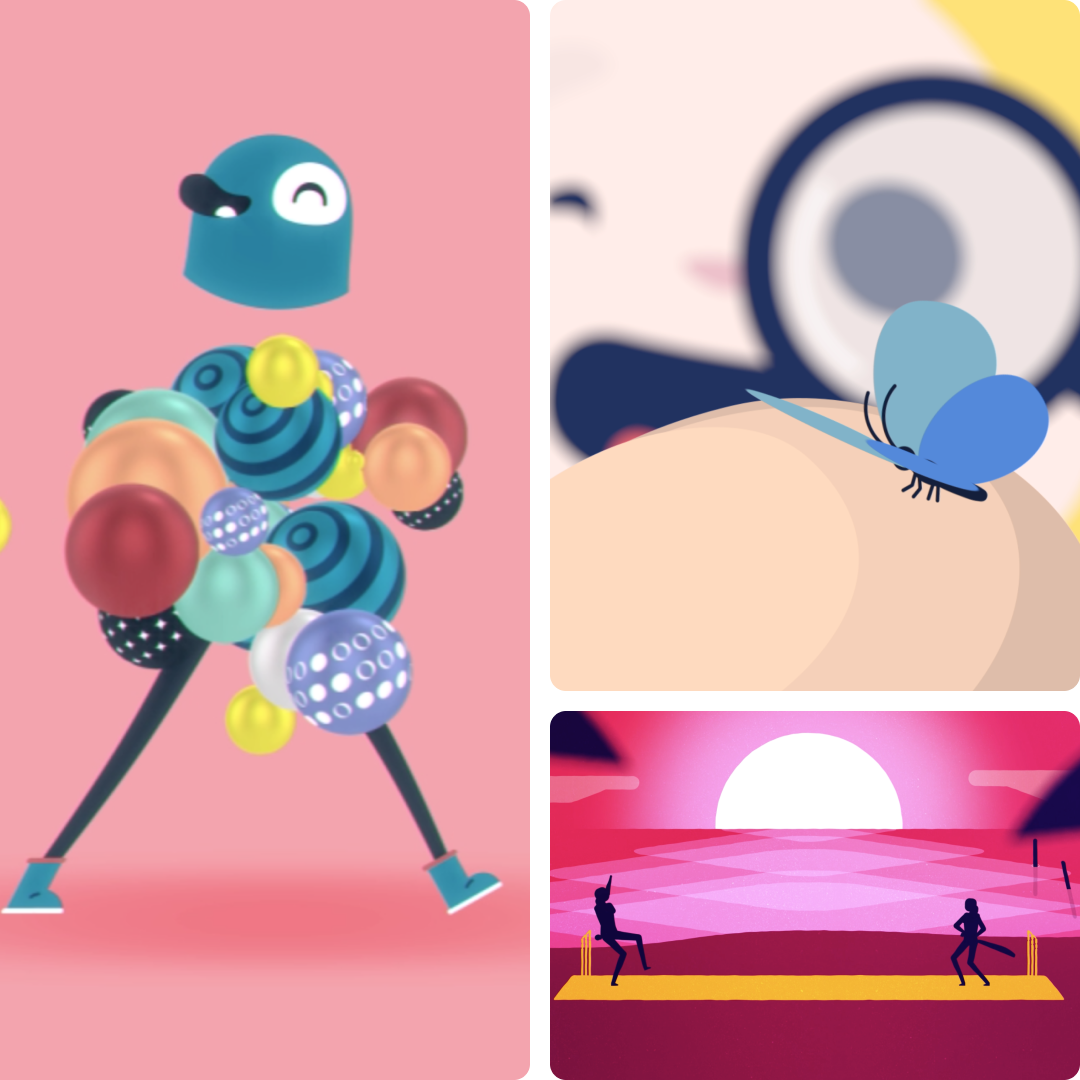 Animations
Reinforce your brand experience on websites,
advertising and in app design.
See Samples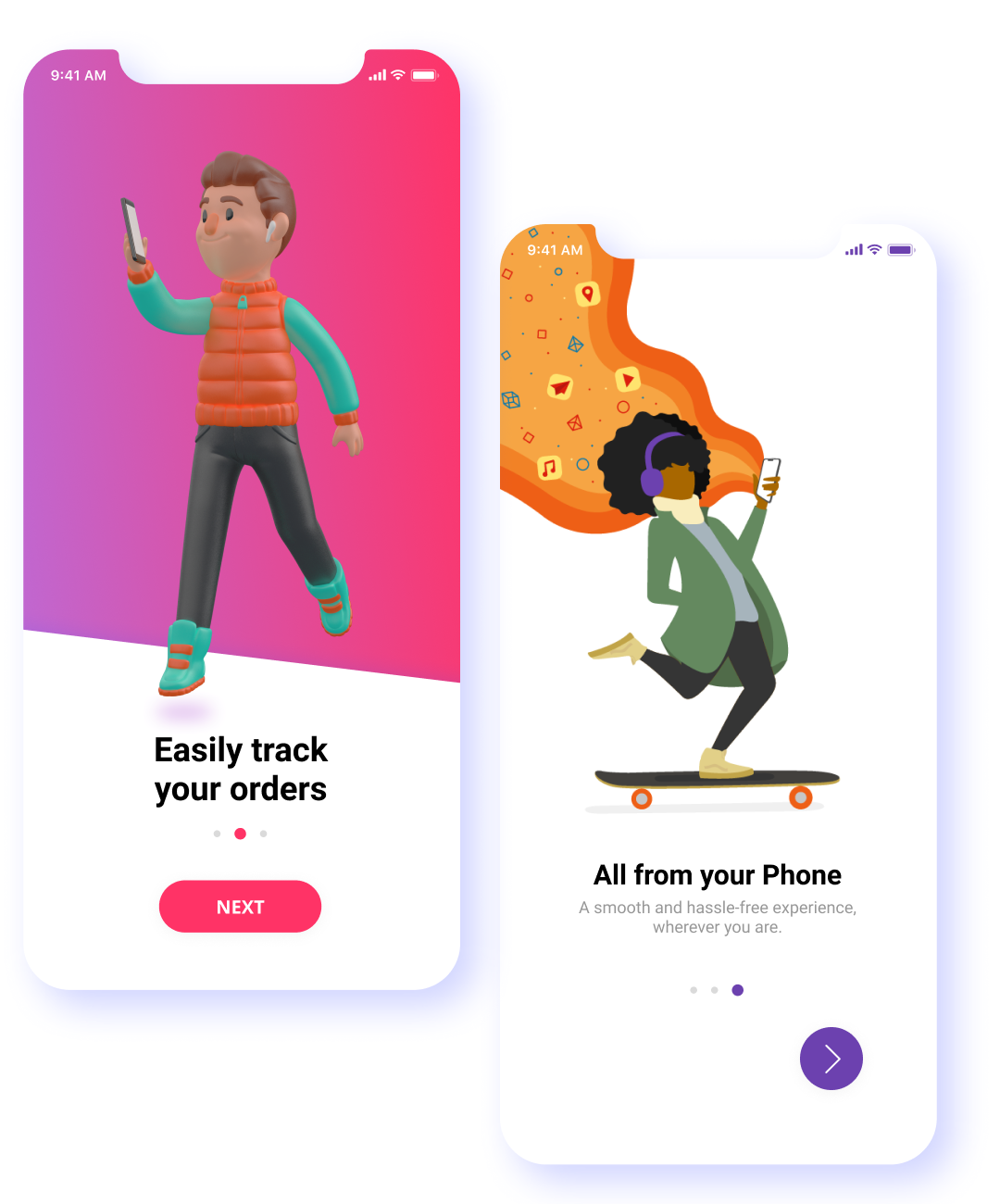 Illustrations
From landing pages, to onboarding screens,
draw attention to your product.
Learn More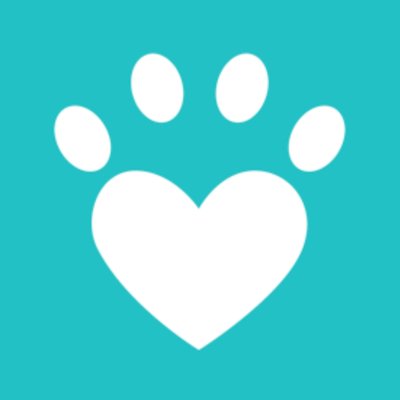 "Our users' eyes light up!"
We were able to create a delightful, fun on boarding experience for our users. Whenever our users see the animations they made for us, their eyes light up! I'd definitely go back in the future.
Benjamin Beltzer - Paw Products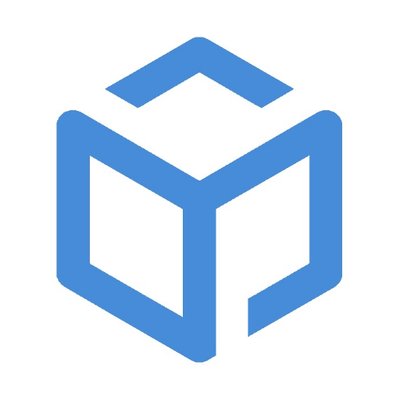 "A fantastic video!"
They immediately understood the product and managed to capture its essence perfectly. The video produced is fantastic and we have received very good reviews from clients and partners.
Carlos Fenollosa - Optimus Price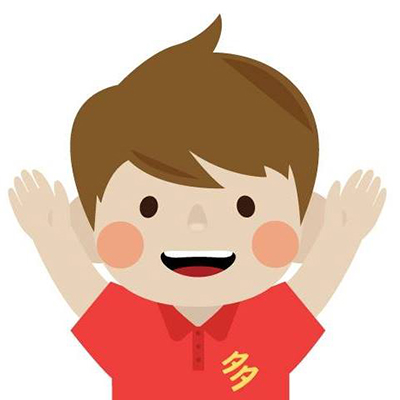 "Great to work with!"
We are completely satisfied with the way our brand and characters were presented through the fun and creative short animations.
Great to work with!
Frances Suria - Learning Time
Some of the people who trusted our work: